Pets get us moving, they inspire us, they make us healthier. That's why our mission is to provide healthier everyday foods and care items -- so you can be Healthy Together™.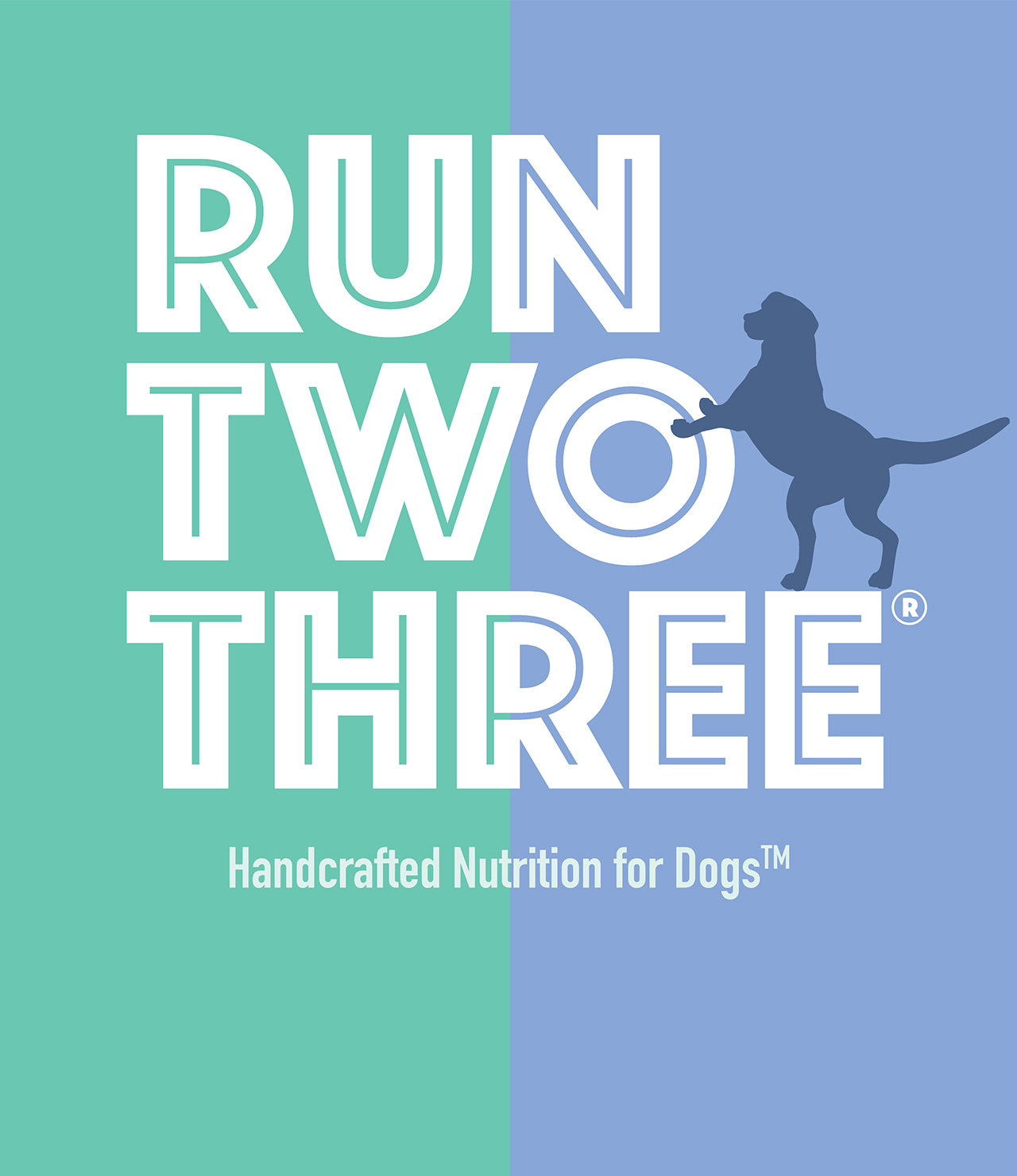 Run Two Three offers Active Nutrition and on-the-go convenience for your dog. Nutrient dense cuisine and nibblers provide simple nutritional building blocks for a great life with your pet. No junk food!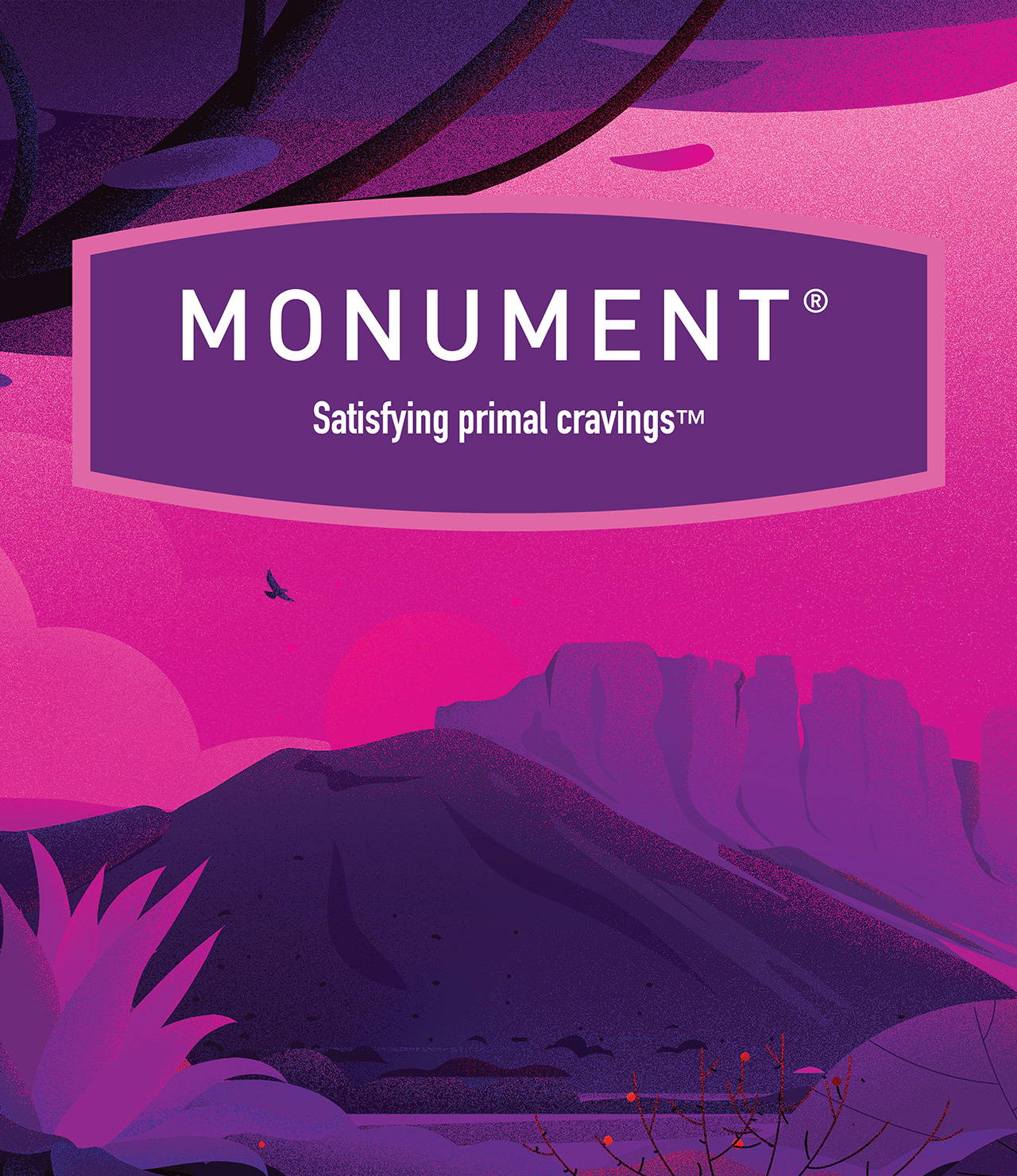 At Monument, we satisfy your pet's primal cravings with modern techniques. Freeze dried raw, protein-rich recipes satisfy the carnivore diet your pet was meant to have.