Satisfying Primal Cravings

Monument Chicken Apple Recipe Freeze Dried Treats for Dogs & Cats connects modern dogs and cats with their natural instincts by maximizing protein-rich ingredients. Nutrients and flavor are slowly locked in through our unique NutrientLock freeze drying method. Feed as food topper or treat. No refrigeration necessary. Free of antibiotics, artificial preservatives, and fillers. Made in the USA.

✓ A Powerful Stand – Leading with Healthy Ingredients
✓ Lightly Processed – Single & Limited Ingredients
✓ Responsibly Powered – Humanely Sourced
Limited Ingredient Formula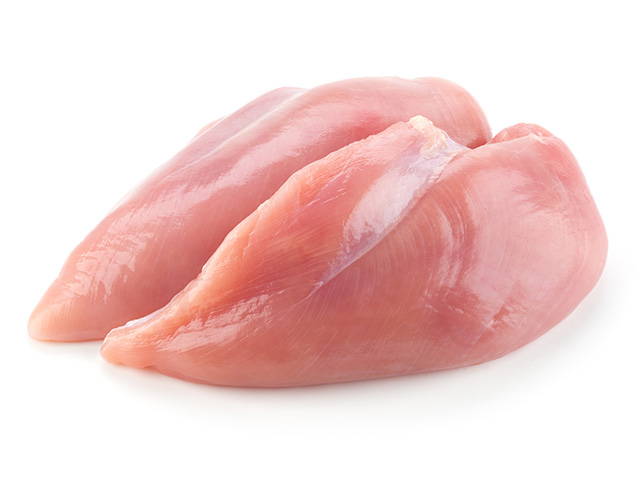 Excellent source of protein that supports energy and muscle development.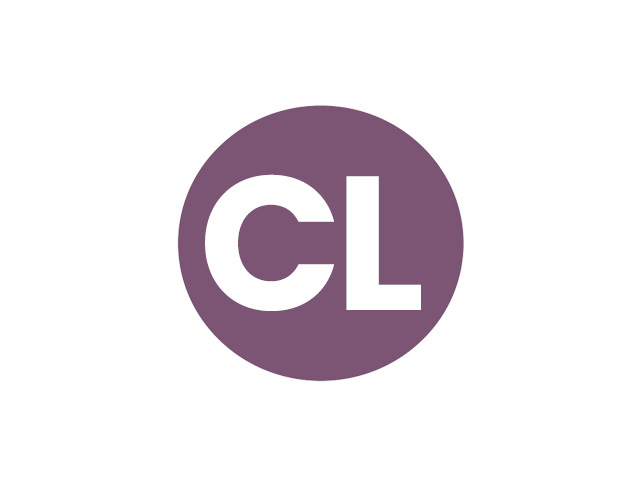 A source of iron, necessary for red blood cell production. It also adds flavor pets love.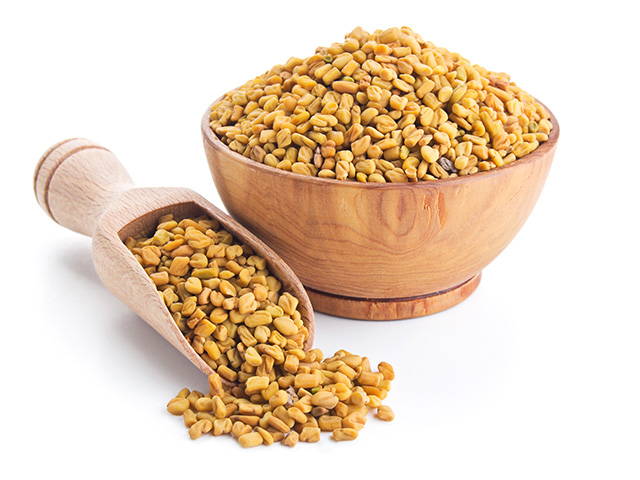 Rich source of vitamins and minerals and can support digestion, skin, and coat. Also a flavor enhancer.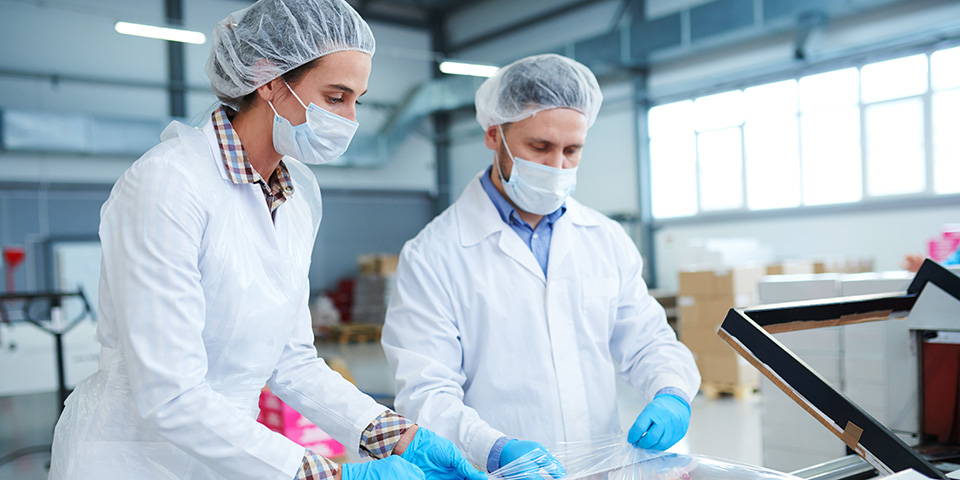 Our unique FreezeLock™ slow drying process locks in vital nutrients,carefully retaining the healthful and flavorful advantages of fresh, rawingredients without the need for refrigeration.
Locks in essential nutrients without cooking the RAW food
Provides bio-availability of nutrients identical to that of fresh RAW food
Convenient to store, no refrigeration necessary
Safety processes to protect from pathogens and bacteria, while preserving flavor and nutrition.
Modern Convenience - Our unique NutrientLock™ method carefully retains the delicious and nutritious essence of raw food without the need for refrigeration.
Slow freeze-drying technique locks in nutrients normally lost in cooking.
Nutrients absorbed more easily than conventionally cooked pet food.
The natural and nutritious benefits of a raw diet.
Safely processed with High Pressure Pasteurization (HPP).
Feeding Instructions:
Feed as a topper to foods, a training treat, or simply a treat!
Intended for intermittent or supplemental feeding only.
Handle Safely: Wash hands, utensils, counters, and dishes thoroughly with soap and hot water after every feeding. Store freeze dried products in a cool, dark place. Best if fed within 30 days after opening.

Guaranteed Analysis:
| | |
| --- | --- |
| Crude Protein Min. | 48.0% |
| Crude Fat Min. | 34.0% |
| Crude Fiber Max. | 2.0% |
| Moisture Max. | 10.0% |
| Kcal/kg | 4600 |
| Kcal ME/cup | 208.5 |
Ingredients:
Chicken, Chicken Liver, Apples, Fenugreek, Mixed tocopherols (a preservative)