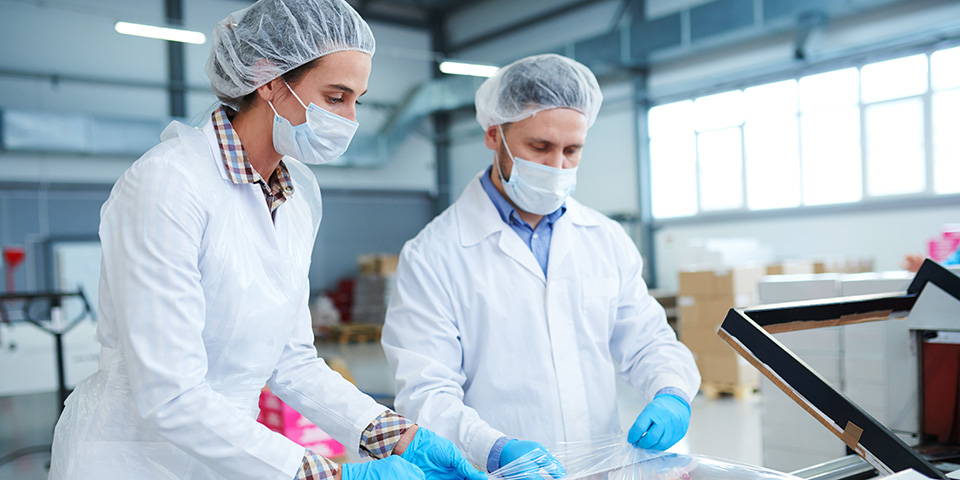 Our unique FreezeLock™ slow drying process locks in vital nutrients,carefully retaining the healthful and flavorful advantages of fresh, rawingredients without the need for refrigeration.
Locks in essential nutrients without cooking the RAW food
Provides bio-availability of nutrients identical to that of fresh RAW food
Convenient to store, no refrigeration necessary
Safety processes to protect from pathogens and bacteria, while preserving flavor and nutrition.
We say "just nope" to junk food including artificial preservatives and fillers. We use the finest ingredients carefully sourced from the USA and Canada.


From Our Wonderful Customers

"Another Winner from Run Two Three - I really like the ingredient list. The dogs absolutely love these..I have loved everything we have gotten from this treat line."
"Great size to use for training purposes - Puppy loves them. They are tiny, which is perfect for trick training young pups."
"Good treats - This is a fun treat that all 3 of my dogs enjoyed. Great for training. My dogs were super excited about them!"
"My finicky frenchie...absolutely loves these and jumps around as soon as he sees the bag. These are smaller and easy for him to eat. I would recommend these treats for any picky pooch."
"Dogs are crazy about these! - The dogs love these so much I had to hide the bag in a cabinet or they would just sit there and bark at the bag on the counter."
"These are nice little snacks! ...made with natural and healthy ingredients so I can feel good about giving her these treats. I also love that they don't stink!"
"Dogs Love These! - These were definitely in the top 5% of dog responses to a treat...they hoover them up like no one's business and even seem to recognize the bag. "
"All ingredients for my mutts must be first-rate. These treats pass my test."

"Great Dane approved...she was immediately interested and ate it all as soon as I poured it on as a topping. Good ingredients. "

"Healthy treats, dog approved...I also love that they are freeze-dried raw. Some studies have indicated that dogs need enzymes from raw meat that are destroyed in cooking."

"My pup is very picky...I put some on top on her food and she gobbled up her food happily. Ingredients are clean and are made in the US...highly recommended."

"We were happy to find a dog food without fillers and got this for our puppy...she was certainly pleased with this product."

"Husky likes it and ask for more. - He likes the treats so much that he asked for more."

"It's hard to get my dog to like any treats. She ate this one."