Satisfying Primal Cravings

Monument Salmon Recipe Freeze Dried Food, Topper, or Treat for Dogs connects modern dogs with their carnivorous instincts by maximizing protein-rich ingredients. Nutrients and flavor are carefully sealed in through our unique NutrientLock™ freeze drying method. Serve as a food, topper on dog food. No need to refrigerate. Free of antibiotics, artificial preservatives, and fillers. Made in the USA.

✓ A Powerful Stand – Leading with Healthy Ingredients
✓ Lightly Processed – Single & Limited Ingredients
✓ Responsibly Powered – Humanely Sourced
Limited Ingredient Formula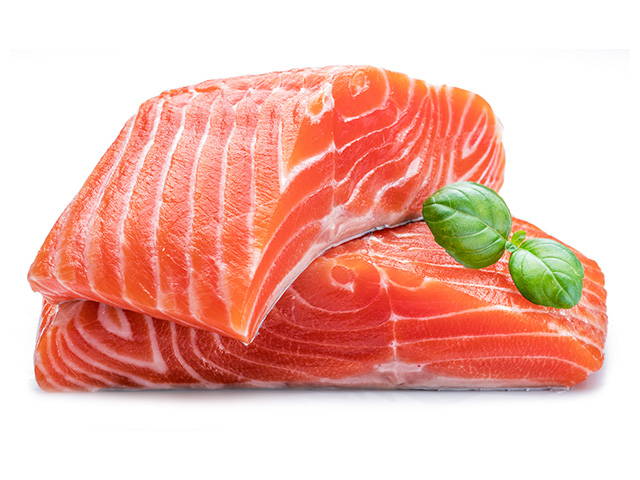 Excellent source of protein and omega-3 fatty acids and supports healthy skin and a shiny coat.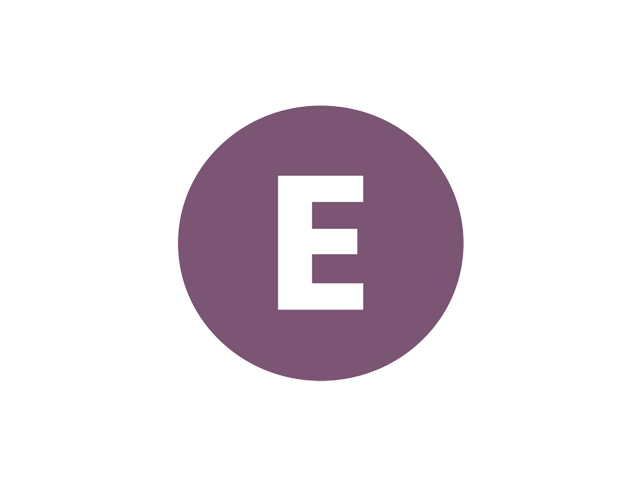 Supports muscular, circulatory, and immune system, and has antioxidant properties (D-Alpha Tocopherol).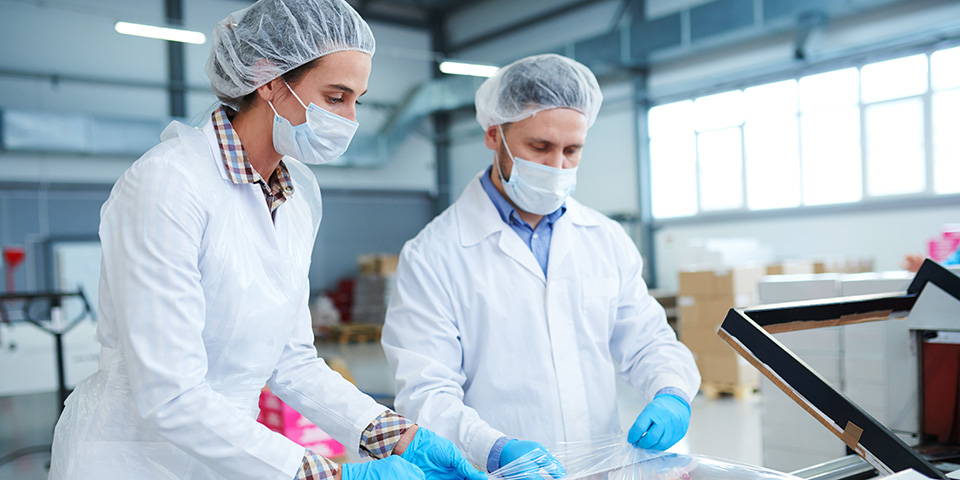 Our unique FreezeLock™ slow drying process locks in vital nutrients,carefully retaining the healthful and flavorful advantages of fresh, rawingredients without the need for refrigeration.
Locks in essential nutrients without cooking the RAW food
Provides bio-availability of nutrients identical to that of fresh RAW food
Convenient to store, no refrigeration necessary
Safety processes to protect from pathogens and bacteria, while preserving flavor and nutrition.
Modern Convenience - Our unique NutrientLock™ method carefully retains the delicious and nutritious essence of raw food without the need for refrigeration.
Slow freeze-drying technique locks in nutrients normally lost in cooking.
Nutrients absorbed more easily than conventionally cooked pet food.
The natural and nutritious benefits of a raw diet.
Safely processed with High Pressure Pasteurization (HPP).
Daily Feeding Guidelines:
3lb dog - ⅕ cup
6lb dog - ⅓ cup
12lb dog - ¾ cup
18lb dog - 1 cup
25lb dog - 1 - 2 cups

Feeding Instructions:
Feed up to double the amount listed for puppies and pregnant or nursing dogs. Individual requirements may vary.
Formulated to meet the nutritional levels established by the AAFCO Dog and Food Nutrient Profiles for all life stages, including growth of large size dogs (70lbs or more as an adult).
Transition Instructions: If you are switching to freeze dried raw food, we recommend a gradual transition (10 days to 2 weeks). Some pets adjust right away; others need a little more time to switch. The following schedule will give your pet's digestive system a chance to adjust to the new diet.

Select one protein to use consistently for the first 2 weeks.
Days 1-3: Mix 25% freeze dried raw food with 75% current food.
Days 4-6: Mix 50% freeze dried raw food with 50% current food.
Days 7-9: Mix 75% freeze dried raw food with 25% current food.
Days 10+: Feed your pet 100% freeze dried raw food.

Handle Safely: Wash hands, utensils, counters, and dishes thoroughly with soap and hot water after every feeding. Store freeze dried products in a cool, dark place. Best if fed within 30 days after opening.

Guaranteed Analysis:
| | |
| --- | --- |
| Crude Protein Min. | 53.0% |
| Crude Fat Min. | 36.0% |
| Crude Fiber Max. | 1.0% |
| Moisture Max. | 8.0% |
| Kcal/kg | 5010 |
| Kcal ME/kg | 132 |
| Kcal ME/cup | 284 |
Ingredients:
Salmon, Mixed tocopherols (a preservative), Vitamin E supplement, Zinc amino acid chelate, Iron amino acid chelate, Copper amino acid chelate, Manganese amino acid chelate, Rosemary extract