Satisfying Primal Cravings through the finest ingredients sourced from the USA and Canada. No antibiotics, artificial preservatives or fillers.


"These are appealing treats and seem like they may be better for my cats than the other store brands... these actually seem like they are trying to pack nutrition in to them. "
"These were a big hit with my pets...ingredients seem very high quality. Both my dog and my cat went crazy for them. My pets say 5 stars."
"My dog likes it as both a topper and a treat."
"Smells like real food!...I use them as treats for training. I cut them into smaller bits and hide them in a puzzle board...My furballs think they're awesome!"
"These are great treats! The ingredients are top-notch and my dog went nuts for them. They're a good size for training treats too."
"It's important to us that we givehealthy treats. Our dogs absolutely love these and recognize the bag and get excited. We recommend them to you if you're considering buying them. Enjoy!"
"Dog goes crazy for these…Our dog loves sweet potato and these are the perfect size to put in her treat ball and entertain her on a rainy afternoon."
"These are for Dogs or Cats! My dogs crack me up as I have these stored on shelf next my desk. They will come over and sniff the bag stating they are ready for a treat!"

"Both of purr cats liked these treats. They have great ingredients which we always investigate. The size is nice and requires our just swallow cat to chew them a bit...This is a winner.
"

"Totally happy with this treat.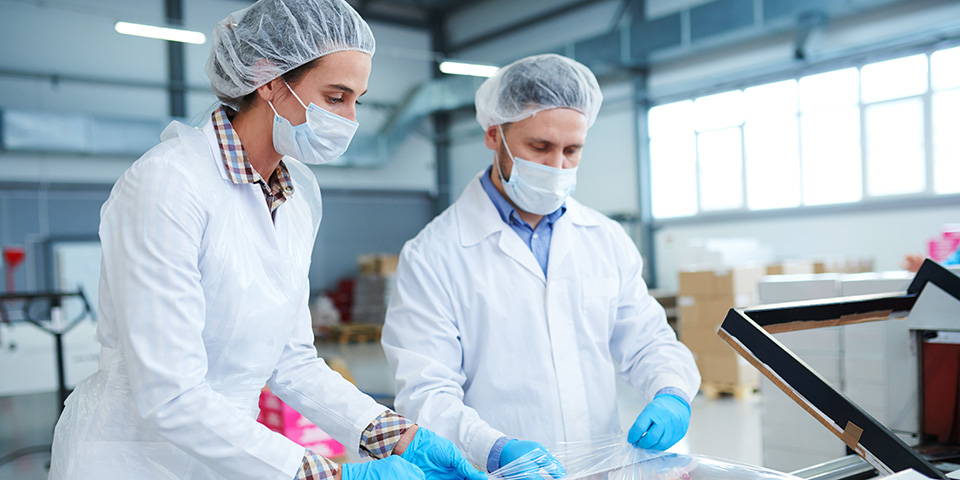 Our unique FreezeLock™ slow drying process locks in vital nutrients,carefully retaining the healthful and flavorful advantages of fresh, rawingredients without the need for refrigeration.
Locks in essential nutrients without cooking the RAW food
Provides bio-availability of nutrients identical to that of fresh RAW food
Convenient to store, no refrigeration necessary
Safety processes to protect from pathogens and bacteria, while preserving flavor and nutrition.